Service

At Coroseal, we believe that standardization has the key role to provide standard quality products & workmanship and hence we follow various national / international standards prevalent in our type of industry for Design, Fabrication, Erection, Testing & Commissioning of equipment.
We offer :
Estimates
Material Selection
AutoCAD Drawing and Drafting Services
Calculations
Detail Engineering & Design (Mechanical)
Many projects require on-site assistance with fabrication and installation. Even after your equipment is shipped, our service continues. Our experienced field service team is available to supervise or assist with installation, thus ensuring product life and performance.
We offer :
Site Supervision
On-site Fabrication
On-site Installations
On-site Inspection
On-site Testing
Site Erection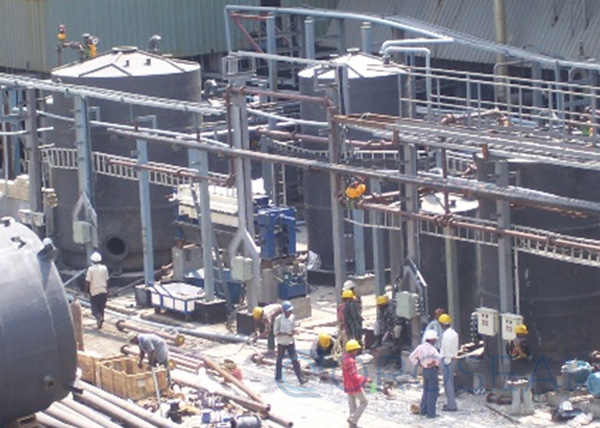 Site Fabrication