Storage Tanks

Coroseal designs & manufactures FRP (Fibre-Reinforced Plastic) and Dual laminate tanks to handle an array of corrosive chemicals in harsh environments, in several shapes, sizes and configurations. While the majority of these tanks are cylindrical, Coroseal also supplies rectangular or other custom shapes to meet the requirements of our customers.
The tanks are manufactured mainly by Hand Lay-up and filament winding processes. BS4994 still remains a key standard for this class of items, but Coroseal can also offer to design tanks like other prevalent standards in the market.
Coroseal is efficient to fabricate tanks up to capacity of 150 m3 in our vicinity and tanks above 150 m3 are fabricated at the client's site. Another option includes shop-fabricating large diameter tanks into components, sized for shipment at the job site. Our highly qualified professionals are then directed, who are capable enough to quickly assemble the components to form a tank.
Coroseal can provide you with custom-made fittings for all the tanks. Flanged nozzles, threaded couplings, access and view ports, level gauges, internal baffles, agitator supports, ladders, platforms and handrail systems, are among the accessories that we at Coroseal offer.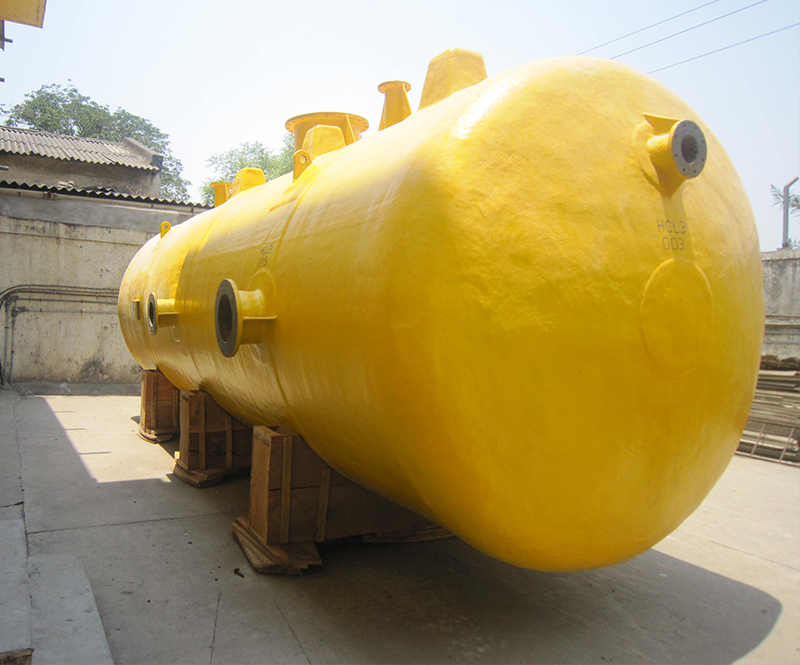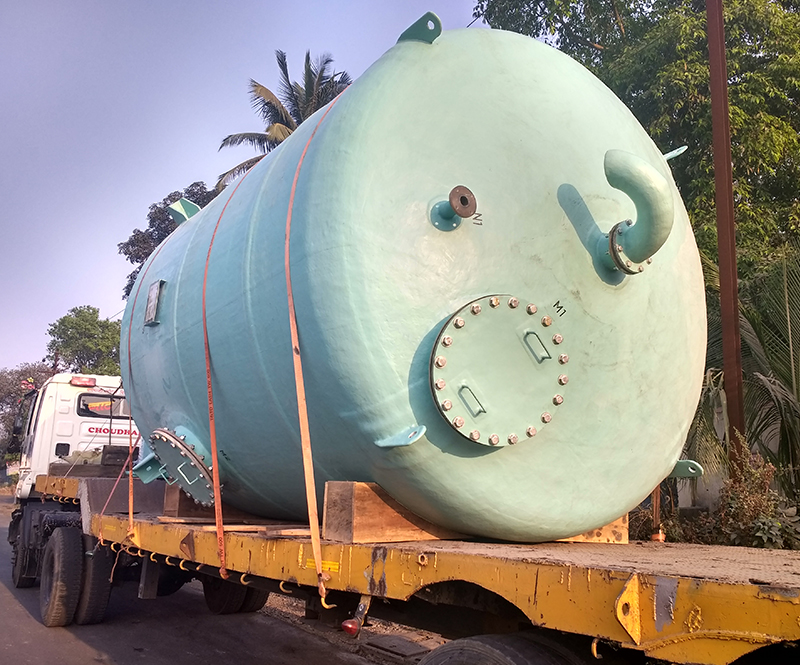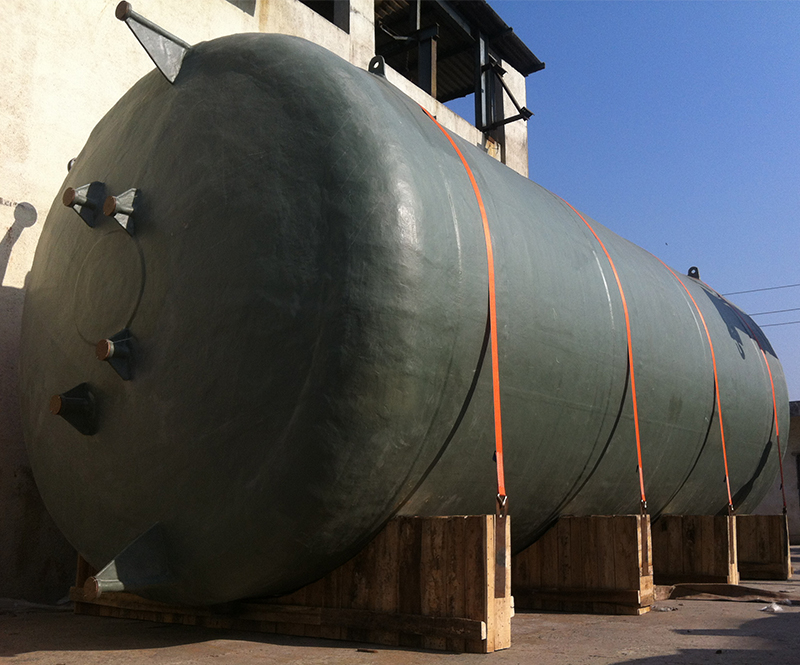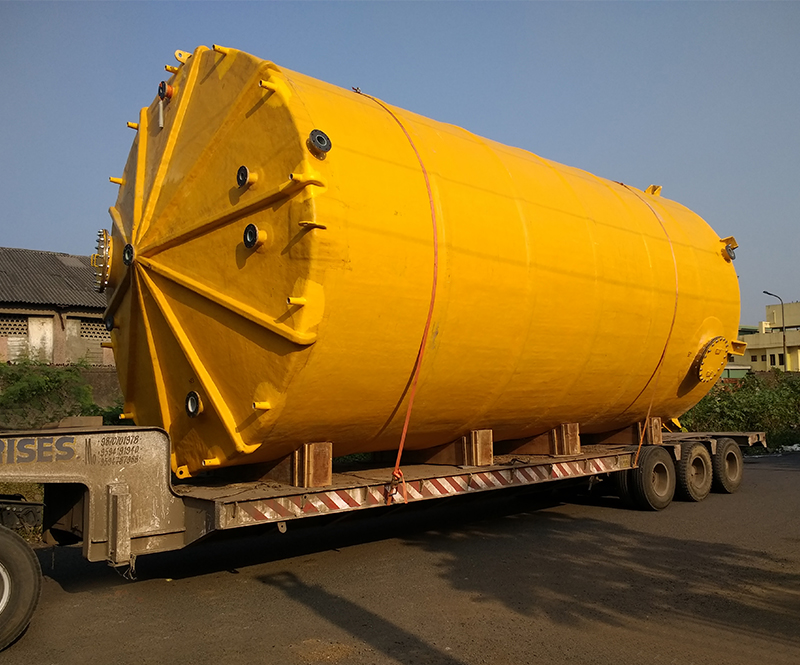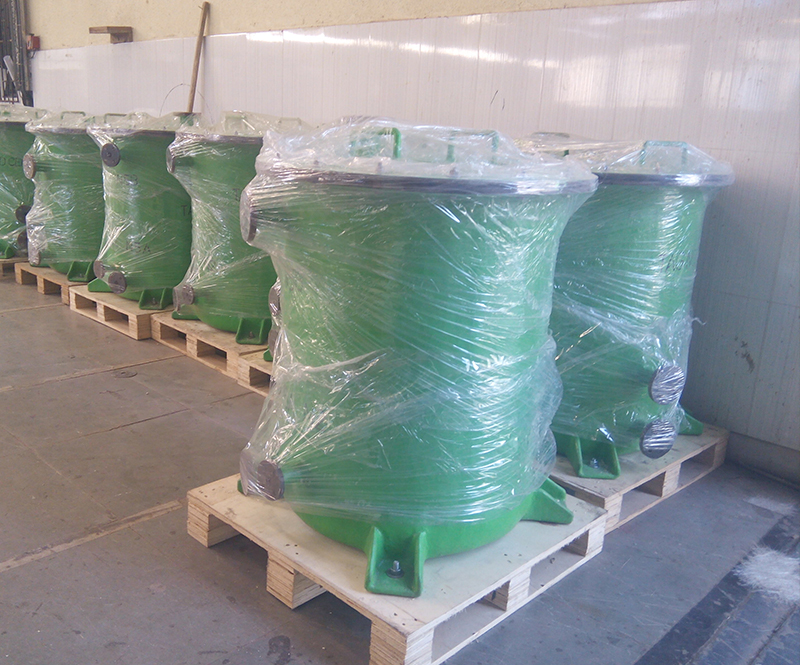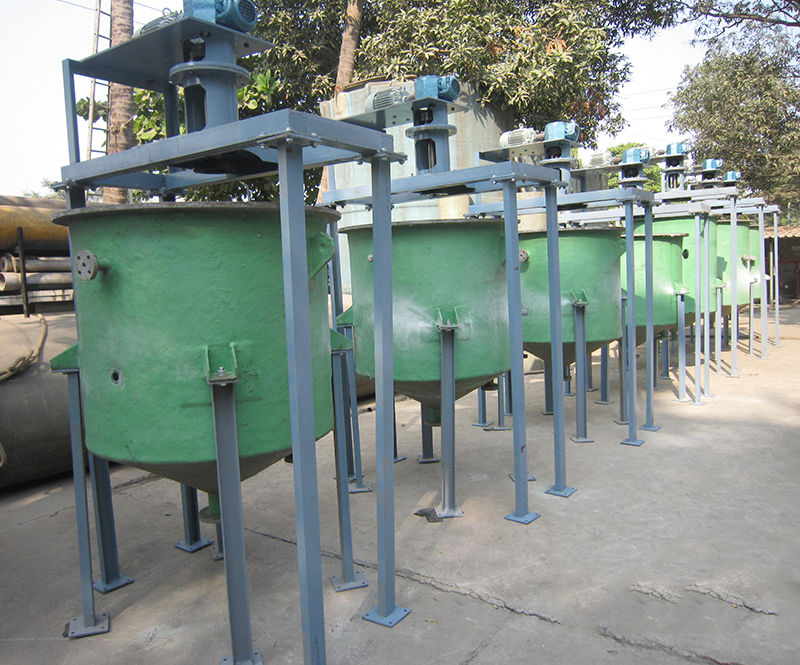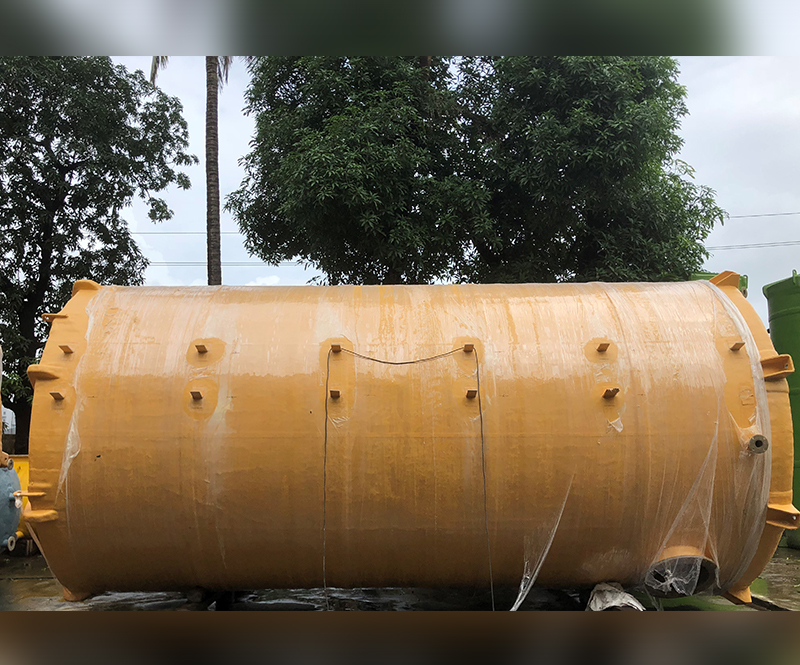 Pressure Vessels
Storage Tanks
Pulp Storage Tanks
Reactor vessels
Electrolysis Tanks
Shell – Cylindrical, Rectangular
Bottom – Flat, Conical, Dome, Sloped
Top – Flat, Conical, Dome, Open
Tanks are Manufactured by the following standards / Guidelines
BS / EN
ASME
ASTM, DIN
NBS voluntary product standards PS 15 – 69
ISO
FRP
Dual laminate (PP, C-PVC, PVDF, MS)
Thermoplastic (PP, C-PVC, PVDF)
Metal (MS, SS)
Acrylic