Fume Exhaust System

Coroseal designs and manufactures wide range of fume exhaust systems for expelling out hazardous acid and chemical substances from the gas stream for both indoor as well as outdoor facilities. These units could either be of the usual standard size or could be customised (as to comply with the space, height, layout preference) on order.
By offering all five parts of fume ventilation, exhaust and scrubbing system, provision for a better and effective system is possible.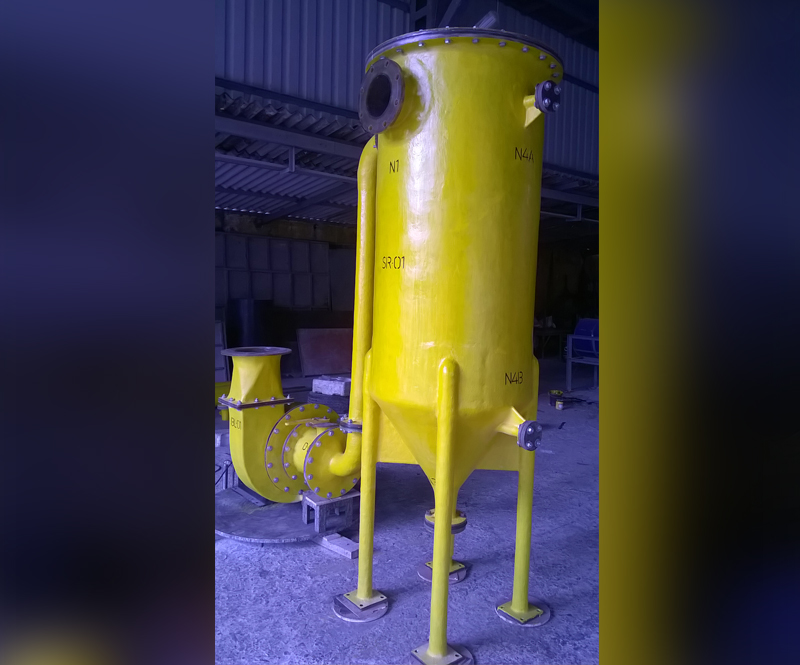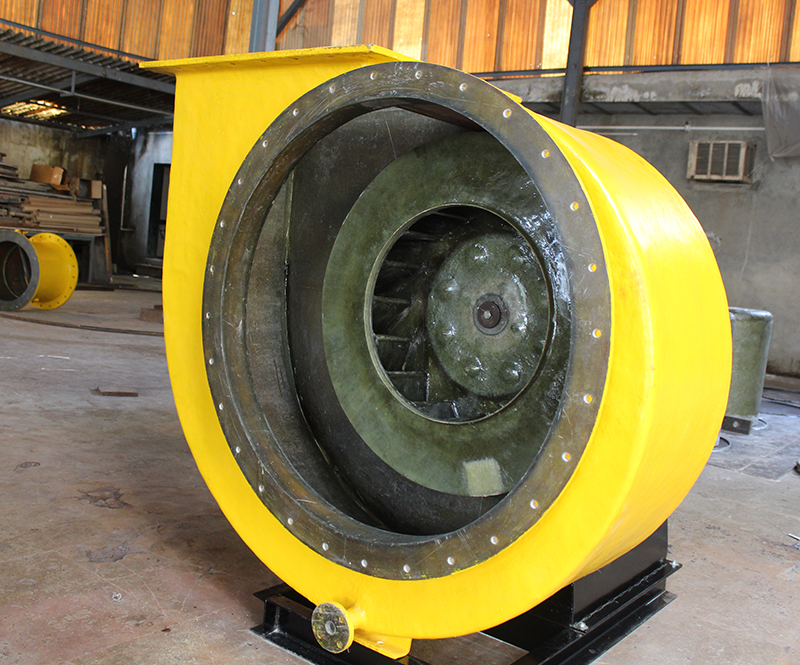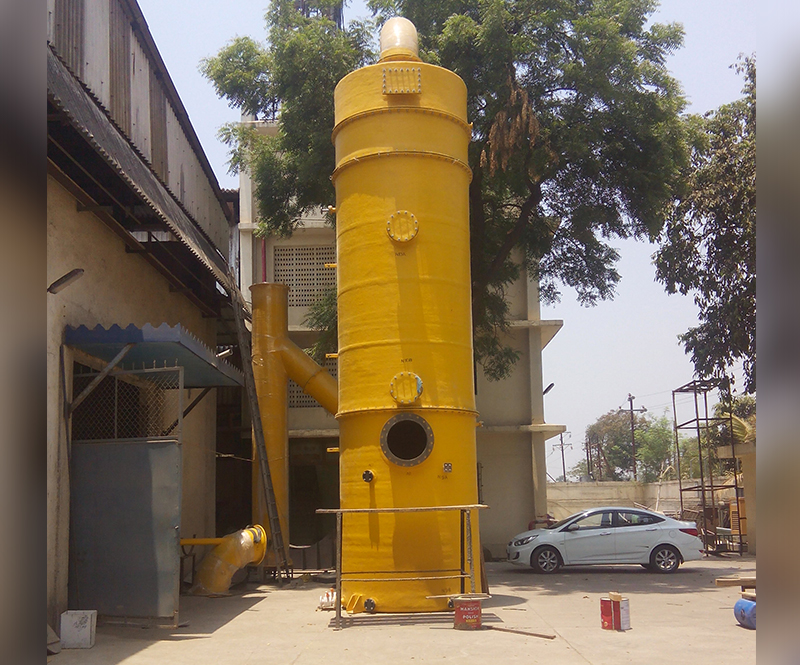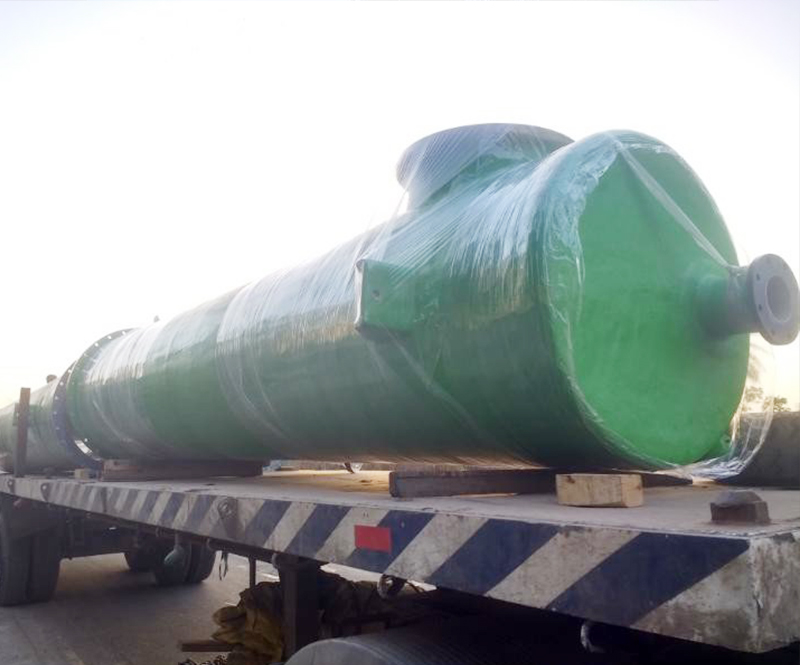 Coroseal designs & manufacturers various types of scrubbers (both vertical and horizontal ones) based on our clients needs and requirements. Basically, these scrubbers are used to expel particles from the gas streams. Materials for construction used varies depending on the chemical and process environments required. Fume scrubbers(a type of scrubber) manufactured by Coroseal are individually designed to extract mist, entrained liquid particles, poisonous corrosive gases and vapors from the air stream. A packed bed laid in the scrubber is the soul of the scrubber. Scrubber also helps the pollutant gases which can generally be removed from any desired concentrations to meet local air pollution regulations.
Coroseal designs & manufactures fabricated centrifugal exhaust blowers with high quality corrosion resistant housing, constructed for FRP. Exhaust blowers dissipate most chemicals and ideally handles corrosive gases emitted typically in various industries.
(for higher flow custom built design is offered up to100000 m3/hr) Pressure from 25 mm WC to 600 mm WC (for higher pressure up to 800 mm WC, custom built design is offered).
Coroseal manufactures duct systems in various shapes and sizes according to the requirements of the client. FRP ducts are usually manufactured with a round cross section. However, oval and rectangular ducts are also available with fittings suited for any configuration. Coroseal ducts are available with range of fittings such as Elbow, Reducer, Flange, Tee, Dampers.
Coroseal designs & manufacturers fiberglass chimneys and stacks that are either free standing or supported. We have experience to design virtually (any size) necessary to accommodate the exhaust stream for almost any process. Such stacks are manufactured using filament winding or hand lay-up techniques. Joints are either butt & wrap type or of flanged connections. These Stacks can be fitted with grounding systems, lights, ladder and platform systems, guy cables, and support rings along with many other accessories to meet the customer's requirements.
FRP is the best material identified so far in case of manufactured tailor made hoods, due to its life and fabrications. We at Coroseal offer hood systems designed for specific emissions depending on their characteristics.
FRP
Dual laminate (PP, C-PVC, PVDF, MS)
Thermoplastic (PP, C-PVC, PVDF)
Metal (MS, SS)
Acrylic